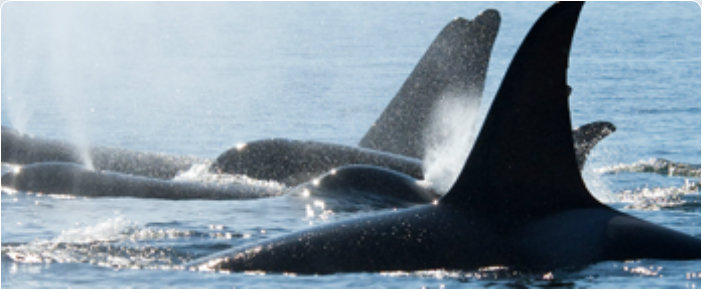 The Family Savings Account: share the love - and the great rate - with your family.
Earn up to 0.60% APY
Use the balances in your other Seattle Bank accounts to earn at a higher rate tier
Recruit your family members! Their Family Savings Accounts will earn the same rate as yours, and their balances can move you all to a higher rate tier
Here at Seattle Bank, we truly believe a strong community starts with strong families. That's why we've developed the Family Savings Account. It's a traditional savings account that earns you a great rate of return – up to 0.60% APY. But even better, when your family members come in and open their own Family Savings Accounts with us, they can earn the same great interest rate that you do, even if their accounts are much smaller. Just because they are family.
| | | |
| --- | --- | --- |
| Family Savings Account | Interest Rate | APY |
| Up to $49,999 | 0.30% | 0.30% |
| $50,000 - $249,999 | 0.45% | 0.45% |
| $250,000 and up | 0.60% | 0.60% |
Family Savings Account
- The interest rate and APY quoted for all tiers are variable and subject to change without notice at any time. Interest compounds monthly and paid monthly. The amount of interest earned is based on the combined average daily balance of each money market, checking, CDs, and savings account opened by participating family members (spouse, father, mother, son, daughter, grandparent, grandchild, aunt, uncle, cousin, in-laws, or other members of a family unit or household).
Interest rates and Annual Percentage Yields (APYs) accurate as of 1/22/2013. $100 minimum opening deposit required for each account. No minimum monthly balance requirement; no monthly service charge. Other fees may reduce actual earnings on each account. Regulation D limits certain types of debit transactions to six (6) per month, per account.