Investing In The Communities We Serve
As a locally owned bank, we understand the important role we play in building a strong and equitable community. We're deeply commited to taking intentional steps to shape the social and economic fabric of our city, and focusing the positive impact we have through our community investment activities.
Seattle Bank centers its work on expanding economic opportunity for individuals and businesses with greater societal barriers to success. We actively seek ways to support affordable housing and economic development in Greater Seattle through our lending, investment and corporate giving activities. We focus on collaborative partnerships with community organizations to ensure that our support has lasting, meaningful impact in the communities we serve.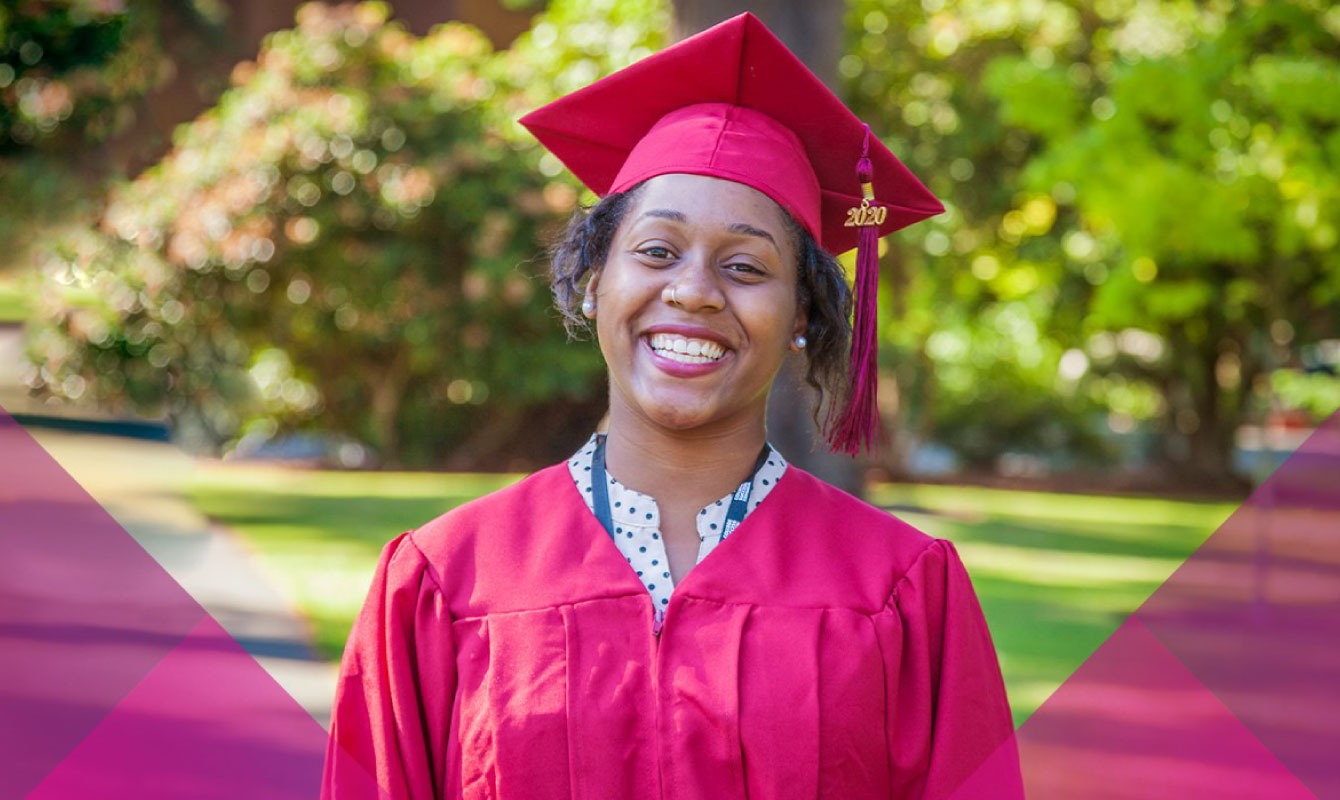 College Success Foundation
Partnership Mission: Provide integrated system of support and scholarships to expand opportunities for underserved, low-income students so they can successfully finish high school and graduate from college.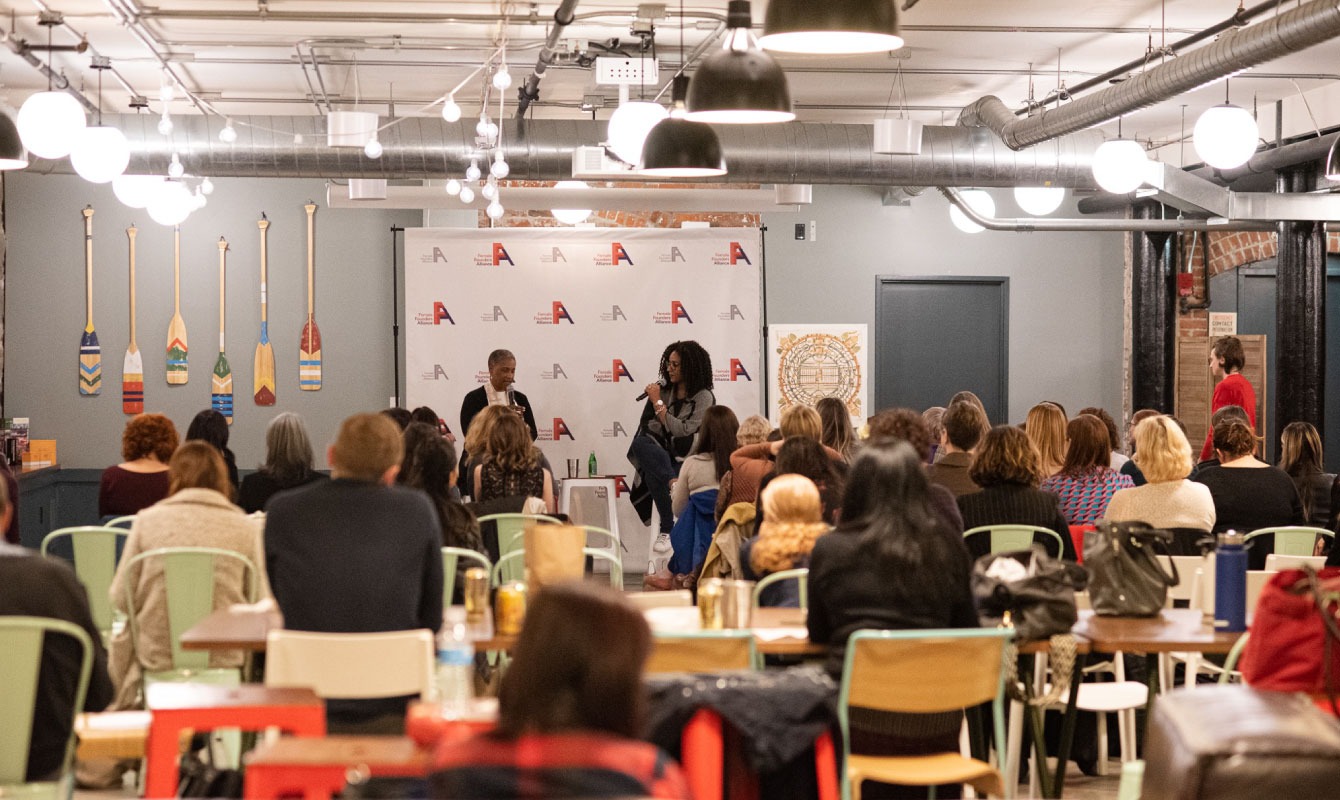 Graham & Walker
Partnership Mission: Accelerate and celebrate the success of venture-scale and women founded companies to push for a world where leaders and business owners are more representative of the world they serve.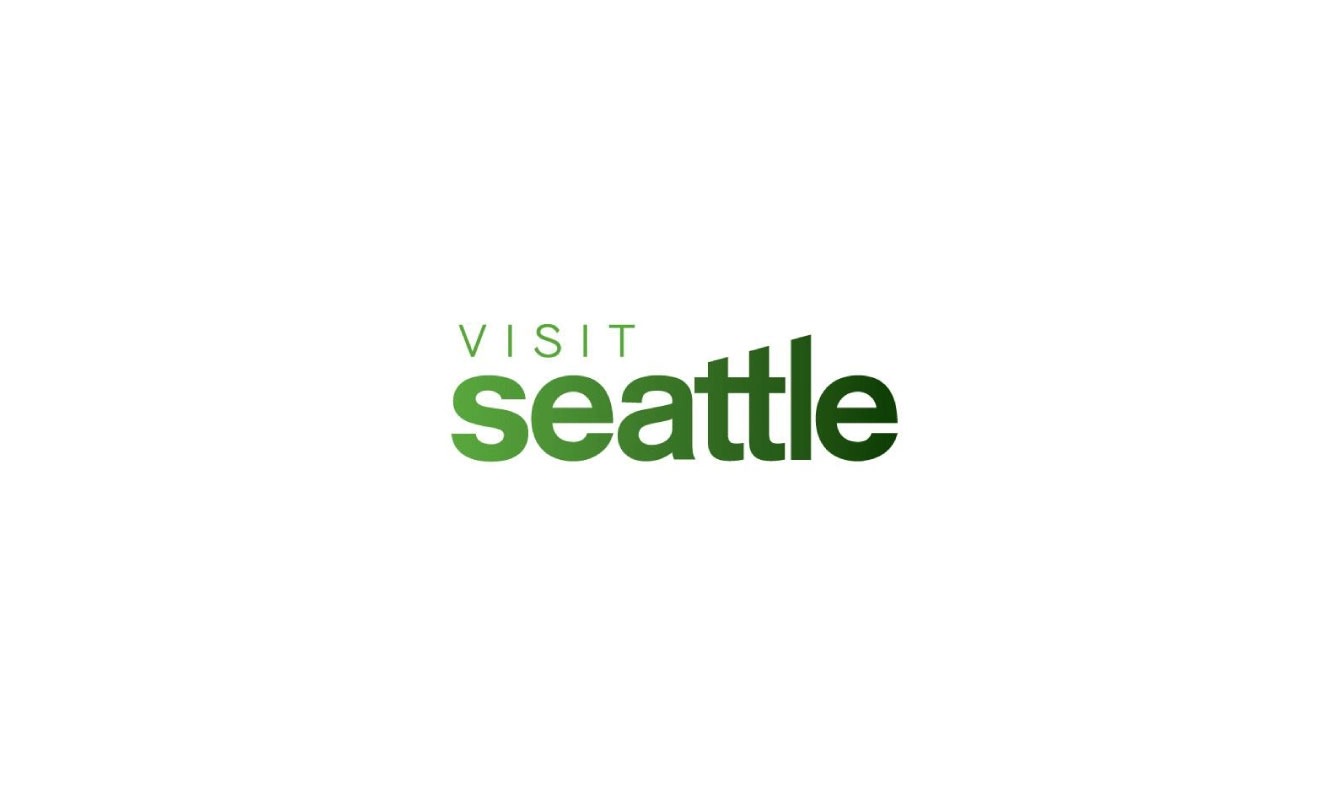 Visit Seattle
Partnership Mission: Through a uniquely-designed program, generate increased visibility and marketing exposure for local, BIPOC-owned businesses serving low-to-moderate income areas in Seattle.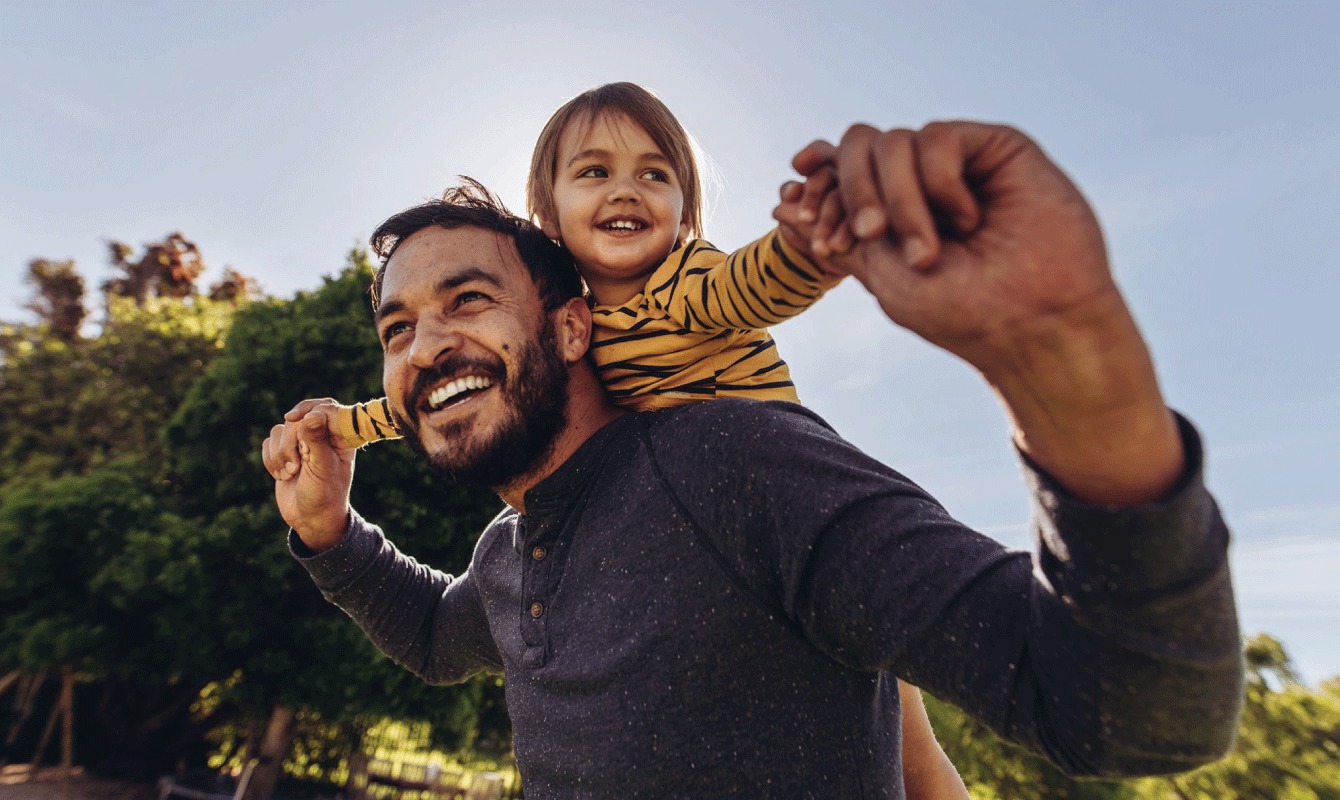 Wellspring
Partnership Mission: Connect people with the assistance and financial literacy resources needed to stay gainfully employed and stably housed.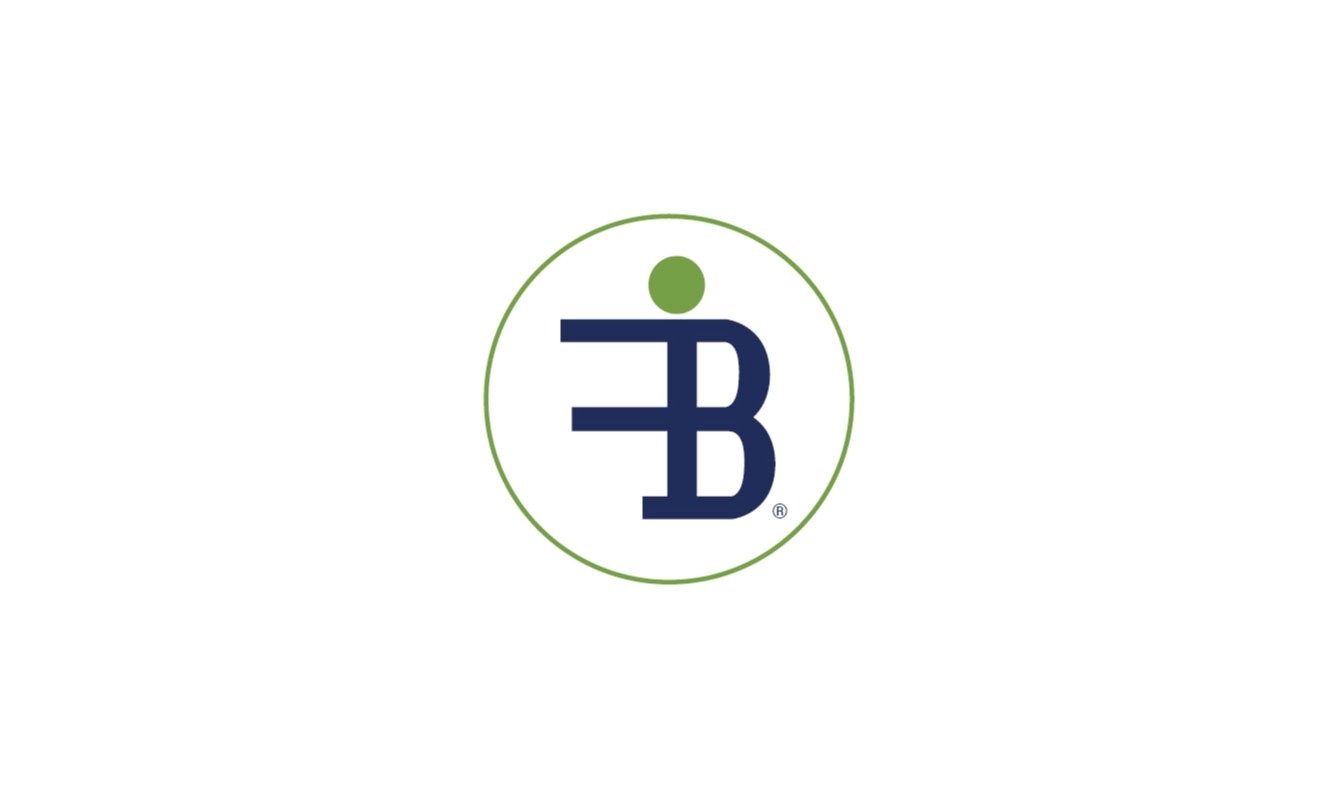 Financial Beginnings
Partnership Mission: Seek opportunities to provide educational programs that incorporate fundamental aspects of personal finance, empowering individuals to make informed financial decisions.
Corporate Giving & Sponsorships
Nonprofit donations and sponsorships are an integral part of our company's philanthropic initiatives. Seattle Bank has provided grants and sponsorships to support the work of local nonprofits in pursuit of positive social and economic change, recently including:
Employee Community Engagement
In addition to providing regular opportunities for involvement, we believe our employees should have the opportunity to give back to the community in ways that are uniquely meaningful to them.
Our employees are encouraged to share their time, skills and knowledge to help build a stronger, more vibrant Seattle. To support their passions and efforts, all team members are afforded paid work hours to volunteer in the community.
Employee Matching Program
Designed to encourage greater community involvement, our Employee Matching Program supports employee volunteer work by matching a share of our team members' charitable giving to qualified organizations. Seattle Bank also contributes to nonprofit organizations where our leadership team members hold board positions.