View all posts
Seattle Bank Appoints John Blizzard As President And CEO
05/13/2014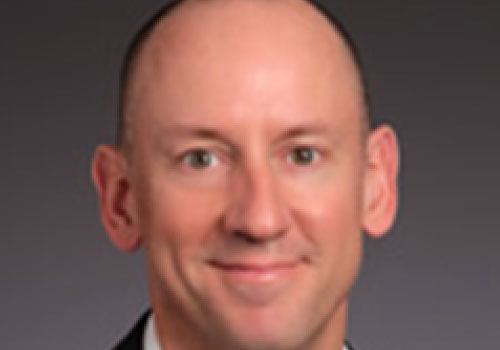 Seattle Bank is pleased to announce that John W. Blizzard has been appointed as the new President & CEO of Seattle Bank. John brings more than 23 years of banking and financial services experience to his new role. He replaces Patrick F. Patrick who has served as President and CEO since 2010 and is retiring.
"We welcome John's diverse experience and leadership to Seattle Bank", said Nick Eitel, Chairman of the Board. "I'm thrilled to be joining such a great team of employees and investors in such a vibrant part of the country where there's tremendous opportunity to build a true relationship bank," said Blizzard.
Mr. Blizzard began his career as a teller in 1990. His experience includes seven years in the 1990's at Seattle Mortgage Company, a subsidiary of Seattle Bank, where he ran a mortgage and escrow operation. His career continued with several roles at the Federal Home Loan Bank of Seattle, including Chief Business Officer, and Senior Vice President of a loan servicing company. Most recently, he served as President and CEO of Northwest Bank.
Mr. Blizzard earned an undergraduate degree from Oklahoma State University, an MBA from Seattle University, and is a graduate of University of Washington's Pacific Coast Graduate School of Banking.
Mr. Blizzard lives in Bellevue with his wife and four children.