View all posts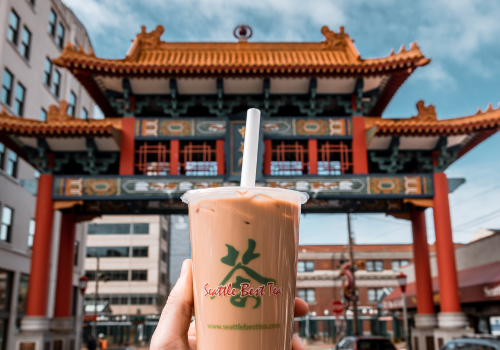 03/24/2022
The Community Partnership Program will provide support to 20 locally owned businesses including restaurants, cafes and shops within Seattle's vibrant International District and Central District neighborhoods.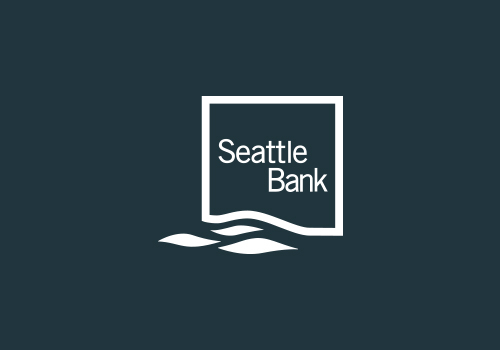 What's Ahead for Seattle Bank
03/23/2022
This summary will provide clients and partners with confidence in our financial strength and profitability, share upcoming new products and services, demonstrate how we are leveraging best-in-class core banking technology, and report on our growing nonprofit partnerships.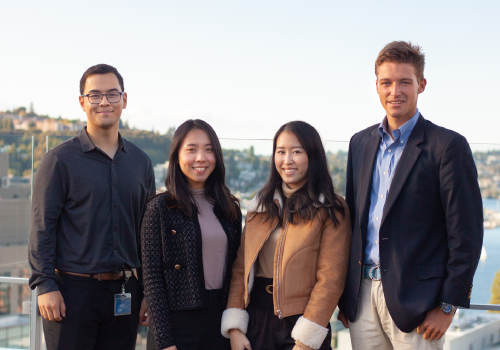 02/03/2022
Introducing our first class of graduates from our Operations Training Program. Our commitment to investing in our team's professional career growth led to the program's launch last year. We are excited to announce their new roles at the bank.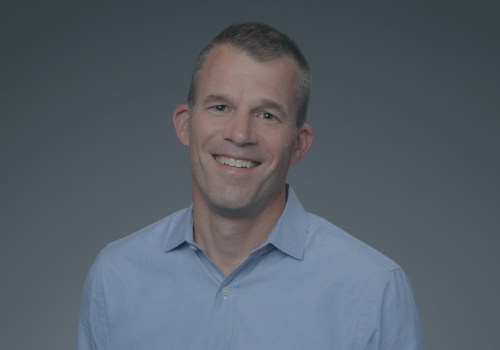 11/29/2021
Executive Vice President and Chief Banking Officer Josh Williams now heads our partner banking initiative, directing our strategic drive to build banking partnerships with established companies as part of overall growth strategy.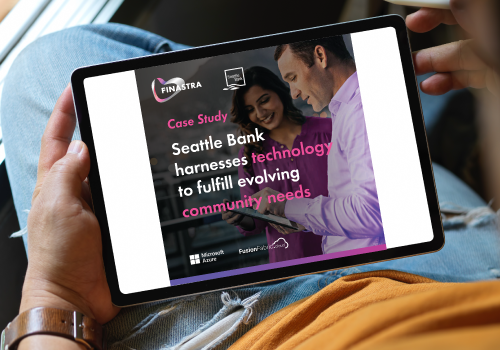 06/08/2021
Innovative core banking system enables our team to deliver a highly tailored digital experience and best-in-class capabilities to our clients.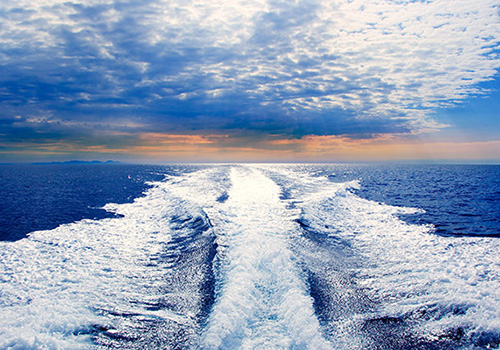 President and CEO John Blizzard Looks Back on 2020
02/05/2021
There is no simple way to describe everything our community, companies and families experienced in 2020. There is, however, a simple way to capture Seattle Bank's steadfast promise to you; it is peace of mind. We believe our team delivered on this promise during that difficult year and rest assured we will continue to do so in 2021 and beyond.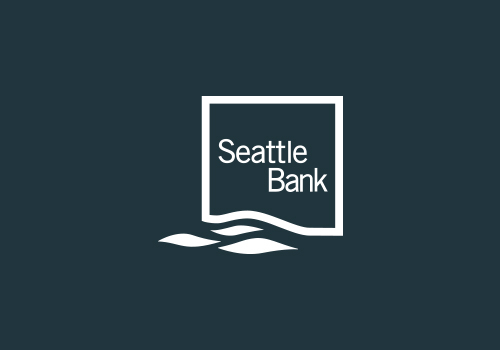 02/02/2021
Recognizing that education is critical to opening doors of opportunity, Seattle Bank and College Success Foundation have formed a partnership to benefit students and families throughout the region.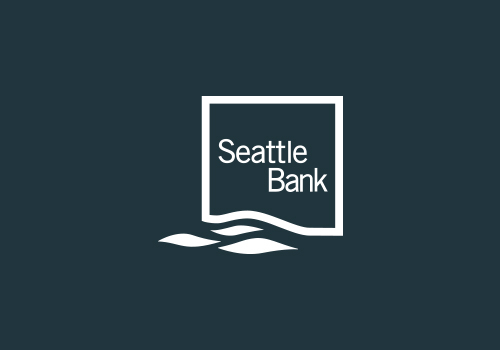 Seattle Bank is one of 11 financial institutions collaborating with Google to introduce accounts
11/19/2020
Seattle Bank is one of 11 financial institutions nationwide collaborating with Google to introduce new Plex Accounts that will help customers manage their finances and stay on top of their spending, all from within Google Pay.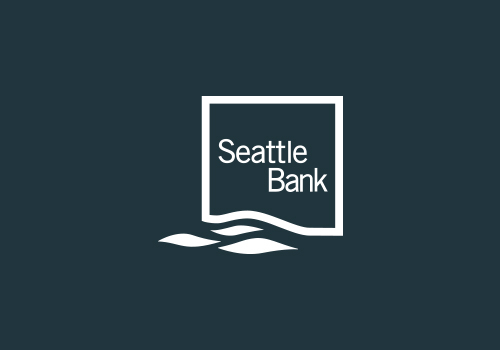 Seattle Bank Earns New Customers As It Channels Vital Financial Support
09/17/2020
Seattle Bank immediately pivoted to support the community, clients and local organizations needing financial support through this unprecedented time, setting up a digital app so businesses could easily apply for PPP loans online.