View all posts
Q4 2021 Financial Summary
12/31/2021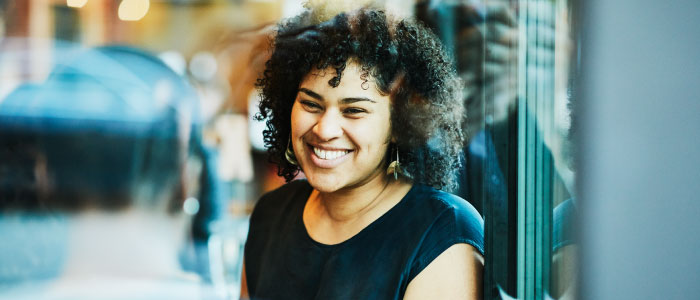 At Seattle Bank, we aim to simplify people's lives and provide peace of mind through highly personalized and trusted banking services. Maintaining strong capital and consistent profitability is an important way we provide peace of mind to our clients and community, especially in times of economic uncertainty.
In this regard, our 2021 financial results will earn your confidence. Seattle Bank is in the top ten percent of banks in the nation based on the key profitability metric of net-interest-income-over-average-assets. Seattle Bank's total-assets-per-full-time-employee ratio also ranked in the top ten percent of banks nationwide, reflecting the strength of our business model and efficient operations.
Click here to view Seattle Bank's Q4 2021 financial summary.