View all posts
Q1 2023 Financial Summary
06/01/2023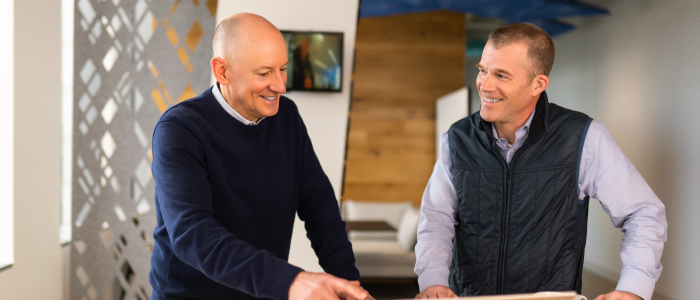 Dear Seattle Bank Clients and Community Members,
I'm very pleased to share Seattle Bank's financial results for the first quarter of 2023. Recent bank takeovers have been a jolt to the banking system and it's important for our clients and partners to understand the strength of our financial fundamentals and how they compare to peers in the industry.
Based on Q1 2023 performance data, Seattle Bank:
Ranked in the 97th percentile for our net interest rate margin, a key indicator of profitability
Ranked in the 91st percentile for our efficiency, reflecting the performance of our business model
Experienced core deposit growth of 15% (60% annualized)
Held insured deposits of approximately 80%, significantly above the industry average
We are in a position of strength and are on the offense in all areas of our business as we move forward in 2023.