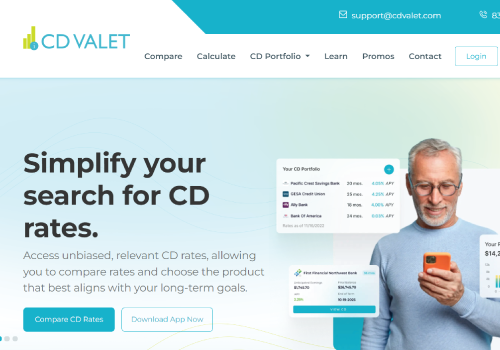 11/17/2022
CD Valet is an easy-to-use website and mobile app that deliver the most competitive and unbiased CD rates from nearly 500 banks and credit unions serving Washington, California, Idaho, Oregon and Arizona.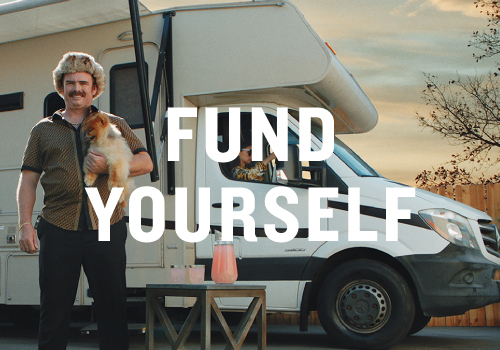 09/27/2022
Seattle Bank is introducing a new Personal Line of Credit as part of its growing suite of Digital Direct services.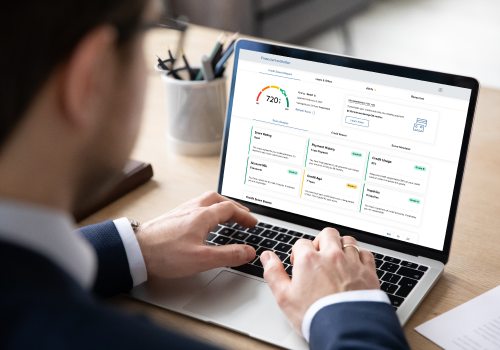 08/05/2022
Seattle Bank has partnered with SavvyMoney to introduce a new credit score analysis and report feature - available right within digital banking - to our clients.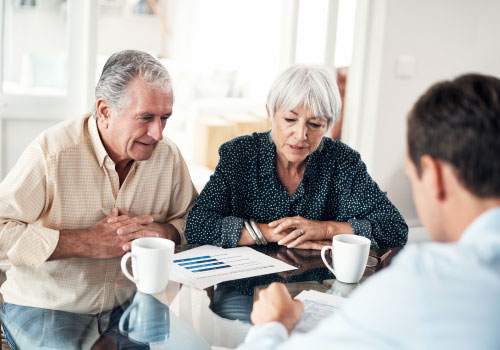 08/04/2022
A bump up certificate of deposit is a savings certificate that allows investors to take advantage of rising interest rates through a single (in some cases, multiple) time increase on the interest rate paid for the remainder of a specified term.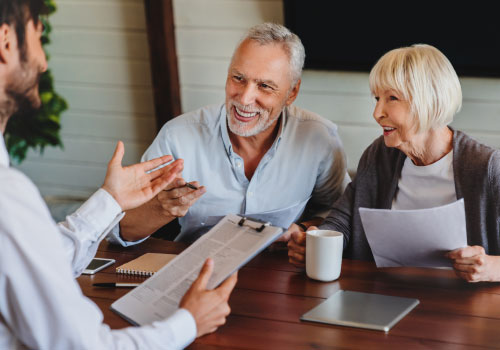 08/03/2022
While the strategies of investing have changed over the years, the basic principles have not. That's why investing in certificates of deposit is still seen as a desirable choice when investing your money in 2022.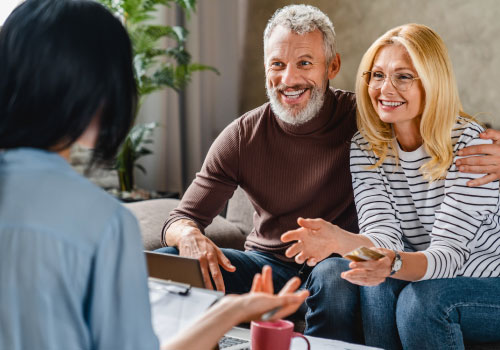 07/31/2022
Personal cash management often involves a complex balance of spending and saving. CDs can allow for consistent and flexible access to your cash while providing safety, flexibility, and financial growth.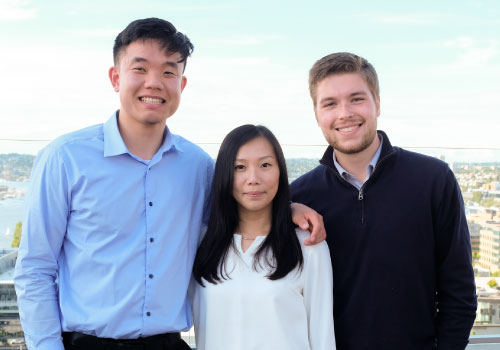 07/20/2022
Seattle Bank extends a warm welcome to the second cohort of our Operations Training Program. Our new participants will participate in a rotational experience to gain firsthand experience in bank operations.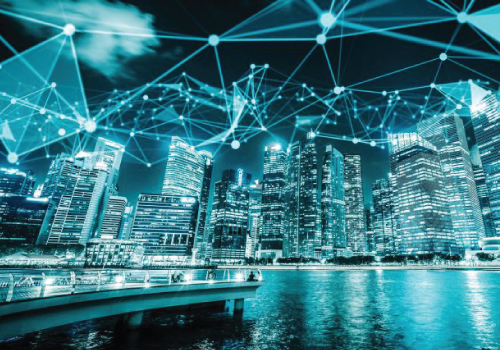 06/01/2022
In a Fintech Futures article, Seattle Bank's CBO Josh Williams uncovers the three must-have factors that fintechs should look for in a financial institution to ensure the prospective partner is well-equipped for supporting growth and navigating regulatory challenges.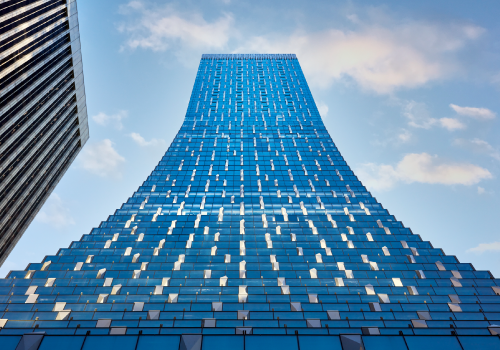 05/16/2022
To support our growth, the Seattle Bank office is relocating to the 29th floor of Rainier Square at 401 Union Street.