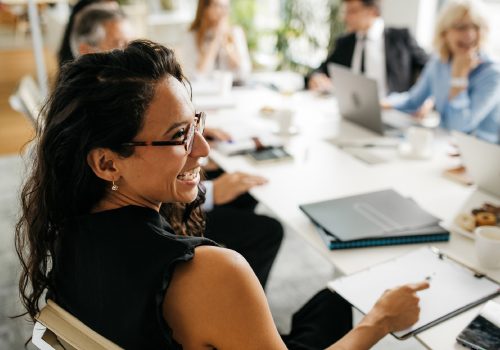 Professional Women Advisors Network Event
03/10/2022
Through sharing personal experiences and anecdotes, Board Director Lisa Nelson offers insights on how to position yourself for board service and the challenges of "getting into the club."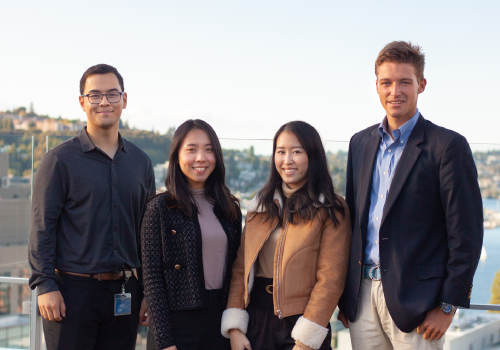 02/03/2022
Introducing our first class of graduates from our Operations Training Program. Our commitment to investing in our team's professional career growth led to the program's launch last year. We are excited to announce their new roles at the bank.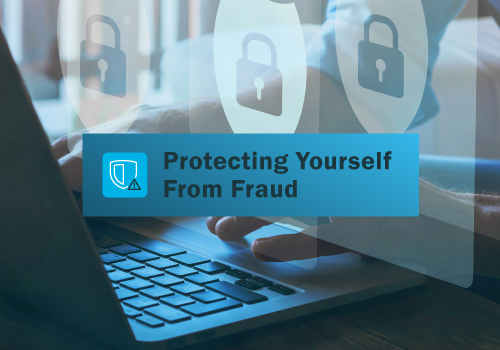 How We Can Work Together To Safeguard Your Financial Information
02/02/2022
Safeguarding your financial information and activity are top priorities for us. As our team continues to take extensive measures to ensure sensitive information is always protected, we're also here to equip you with key tools and ways to increase your security and protect yourself from fraud.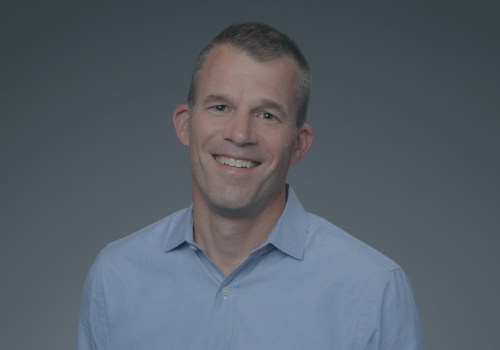 11/29/2021
Executive Vice President and Chief Banking Officer Josh Williams now heads our partner banking initiative, directing our strategic drive to build banking partnerships with established companies as part of overall growth strategy.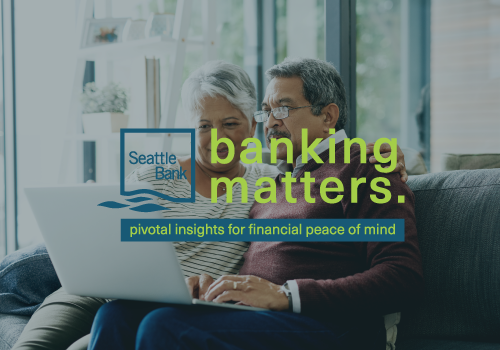 The Value Of A Certificate of Deposit
09/01/2021
"Banking Matters: Pivotal Insights For Financial Peace Of Mind" Series: For those looking for a secure way to grow and protect their savings, a certificate of deposit account may be a sound investment worth considering. Here are the four benefits of investing in a CD account.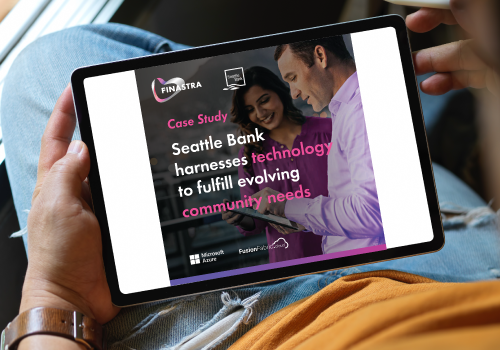 06/08/2021
Innovative core banking system enables our team to deliver a highly tailored digital experience and best-in-class capabilities to our clients.