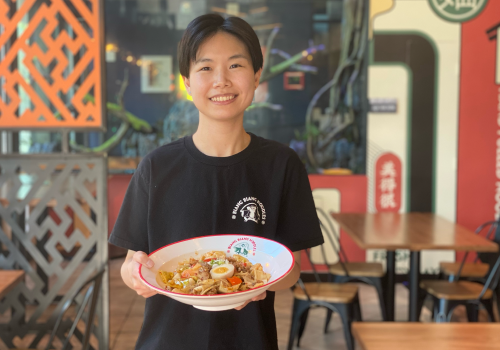 Initiative Fosters Growth for BIPOC-Owned Businesses in Seattle Neighborhoods
06/20/2023
Visit Seattle and Seattle Bank announce the next group of BIPOC-owned businesses for the Community Partnership Program.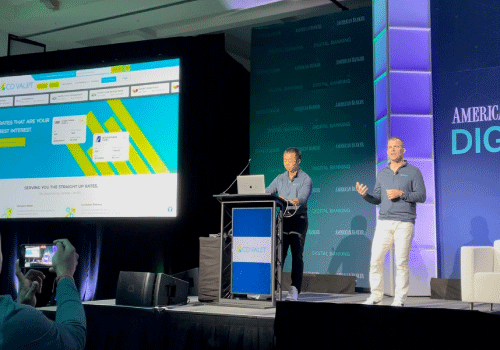 06/13/2023
Digital marketplace provides financial institutions with a new channel to grow deposits, and consumers with easy access to more than 19,000 CD offerings.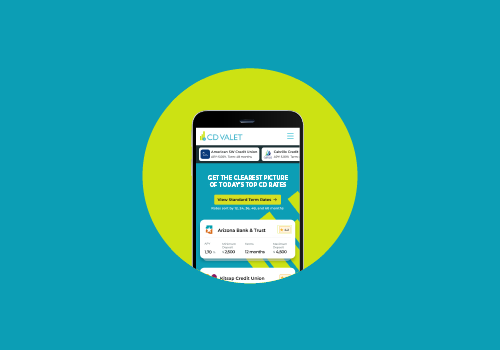 04/20/2023
CD Valet, a consumer-focused website highlighting the nation's most relevant and competitive certificate of deposit rates, now features more than 17,000 rates from banks and credit unions in all 50 states.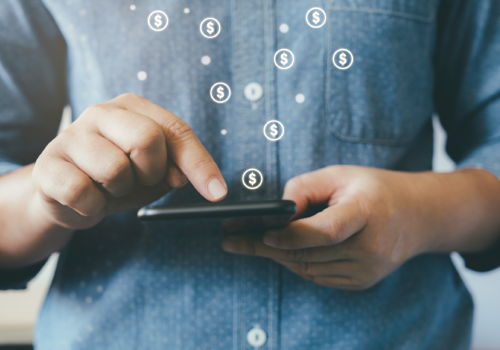 04/10/2023
As high-net-worth households increasingly use digital tools to manage their finances and store sensitive data, it is even more critical to strengthen cybersecurity measures to protect assets against hackers.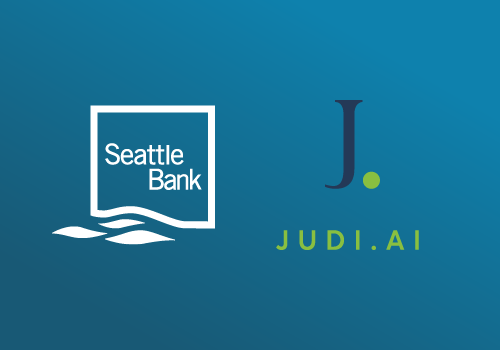 03/29/2023
Seattle Bank is partnering with JUDI.AI to reduce the friction typically associated with small business lending, simplifying the lending process from taking weeks to just days.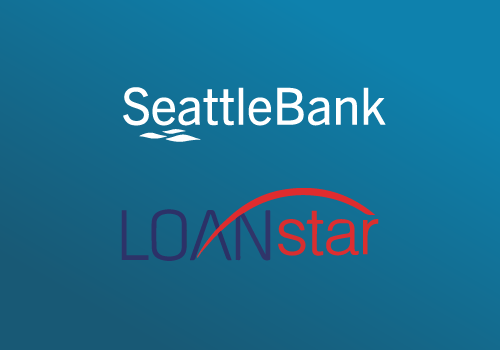 03/29/2023
Seattle Bank has announced a new banking partnership with LoanStar Technologies to offer consumers easy and accelerated access to point-of-sale financing directly through the merchant.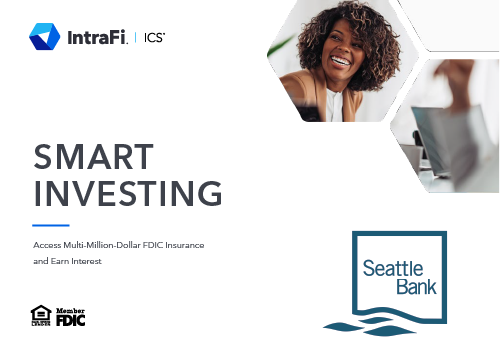 03/23/2023
Keeping your deposits federally insured may be easier than you think. With recent headlines in the banking industry, safeguarding your money - especially large, liquid deposits - has been brought to the forefront of conversation.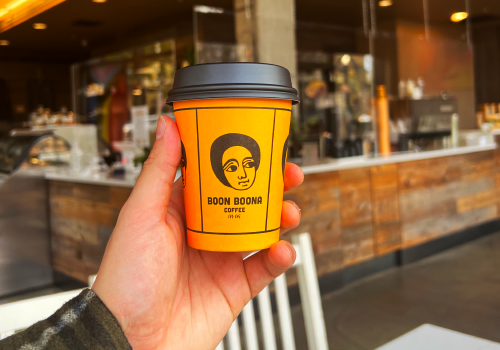 03/16/2023
Investing in a stronger Seattle, Seattle Bank partnered with Visit Seattle in 2022 to increase access to diverse businesses that foster the city's economic growth.