View all posts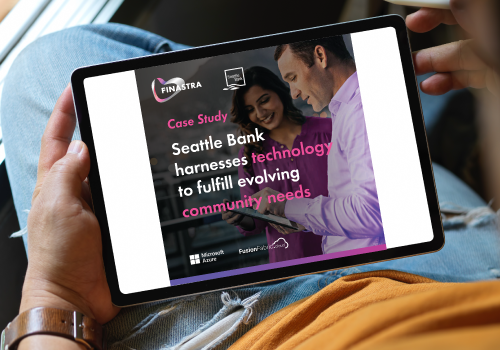 06/08/2021
Innovative core banking system enables our team to deliver a highly tailored digital experience and best-in-class capabilities to our clients.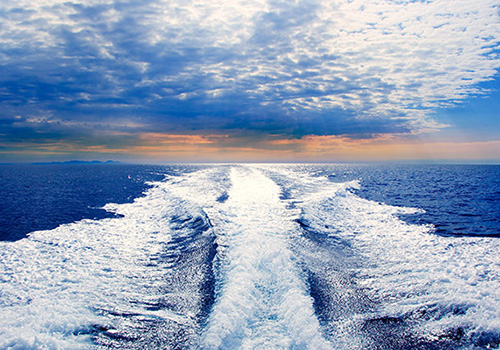 President and CEO John Blizzard Looks Back on 2020
02/05/2021
There is no simple way to describe everything our community, companies and families experienced in 2020. There is, however, a simple way to capture Seattle Bank's steadfast promise to you; it is peace of mind. We believe our team delivered on this promise during that difficult year and rest assured we will continue to do so in 2021 and beyond.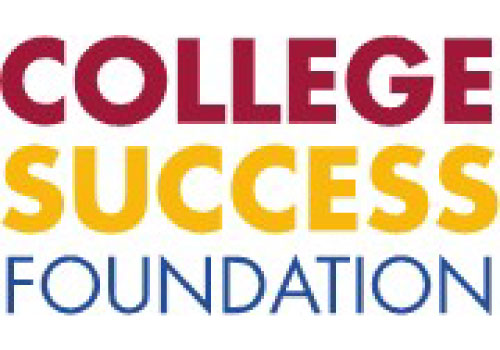 02/02/2021
Recognizing that education is critical to opening doors of opportunity, Seattle Bank and College Success Foundation have formed a partnership to benefit students and families throughout the region.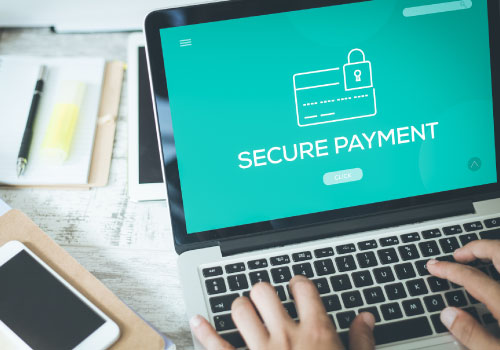 Seattle Bank is one of 11 financial institutions collaborating with Google to introduce accounts
11/19/2020
Seattle Bank is one of 11 financial institutions nationwide collaborating with Google to introduce new Plex Accounts that will help customers manage their finances and stay on top of their spending, all from within Google Pay.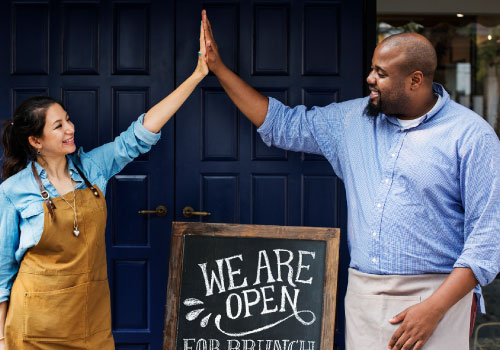 Seattle Bank Earns New Customers As It Channels Vital Financial Support
09/17/2020
Seattle Bank immediately pivoted to support the community, clients and local organizations needing financial support through this unprecedented time, setting up a digital app so businesses could easily apply for PPP loans online.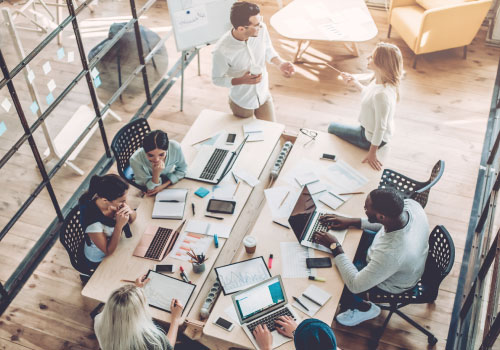 09/06/2019
Seattle Bank announces additions to its Management Team to support continued high growth and new client initiatives. Bryan Johnson has joined the Bank as EVP, Chief Financial Officer and Sharon Davis has joined as SVP, Deposit Operations and Client Experience.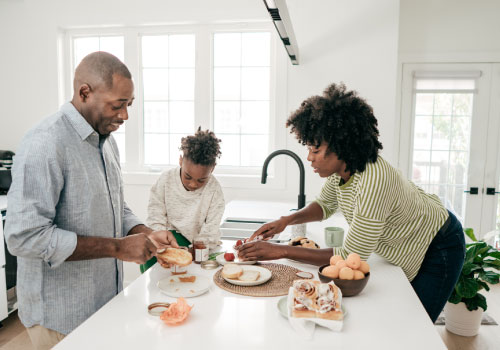 New Offering Will Provide Bank Clients With Unique And Valuable Service
03/05/2019
Seattle Bank is pleased to announce the addition of Family Office Services to its product suite. The addition of Family Office Services to the Bank's product mix addresses an integral component of a comprehensive wealth management solution.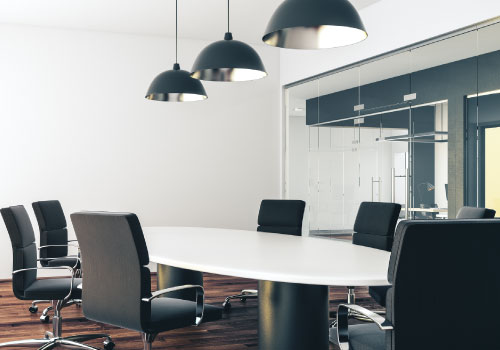 10/05/2018
Bodil Stevns joins the Bank as Vice President of Private Banking Outreach, and Bryan Petersen joins as Vice President of Commercial Banking Outreach.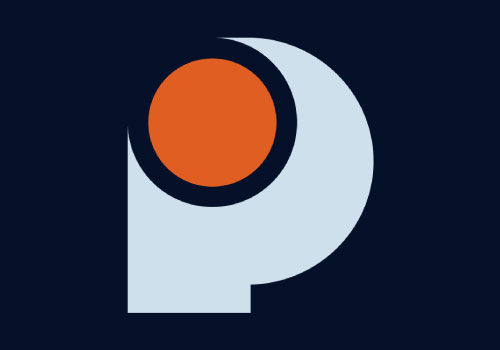 09/07/2018
Seattle Bank is pleased to announce an equity investment in Possible Finance. The Bank?s investment is part of a seed round that will enable Possible Finance to expand its lending footprint and scale marketing.