View all posts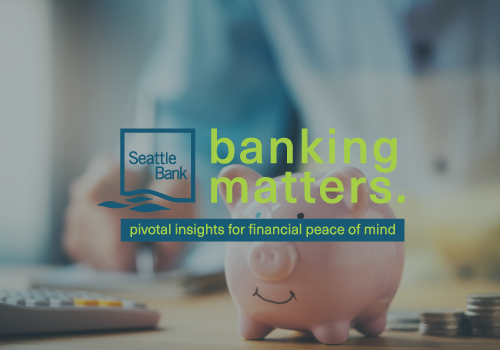 How To Build Cash Reserves To Safeguard Your Financial Stability
05/21/2021
"Banking Matters: Pivotal Insights For Financial Peace Of Mind" Series: Acquiring and building cash reserves is a critical step that households and business owners can take to safeguard their financial stability. Take a look at five quick tips that can help guide you in building a healthy cash reserve.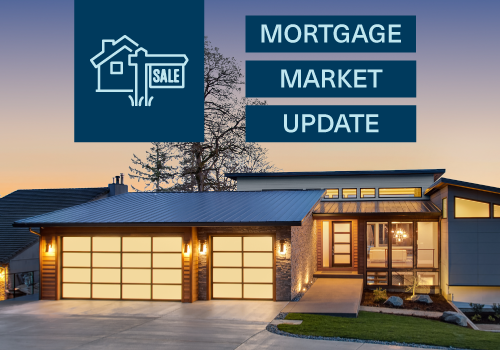 Key Takeaways And Trends
05/07/2021
With the local housing marketing as competitive as ever, it's important to our Specialty Mortgage team to remain an important resource for our clients. View our mortgage market update for Spring 2021.