View all posts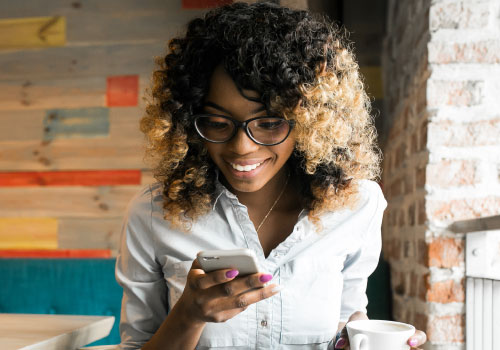 Enhancements Include Cashback For UChoose Debit Card Reward Points
07/15/2016
Seattle Bank continues to enhance its Customer Rewards Program. The latest enhancements include Cashback for clients for UChoose debit card reward points.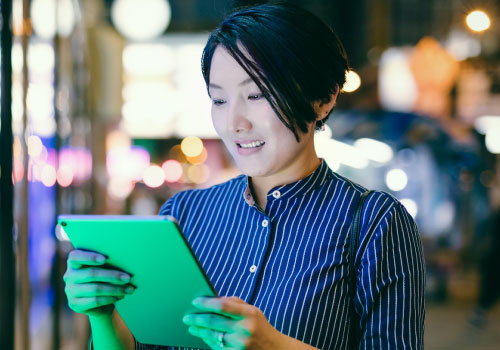 A Turnkey Solution For Seattle Bank Clients
04/29/2016
Seattle Bank clients can now leverage ClickSWITCH, a turnkey solution that allows for easy and secure transfer of recurring payments and deposits from an existing bank account to Seattle Bank.