View all posts
Seattle Bank Announces Jonathan Fine As New Board Member
02/06/2014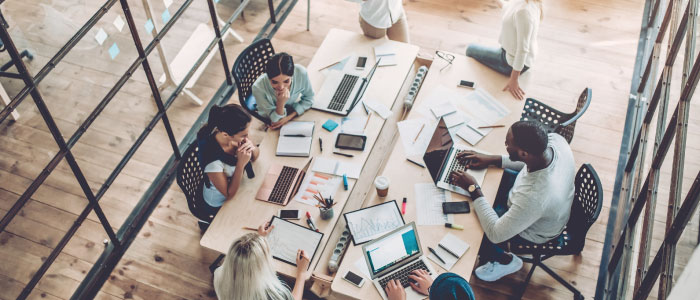 Seattle Bank is excited to announce the addition of Mr. Jonathan Fine as a new member of the Board of Directors of the institution. Mr. Fine has a long and successful career in both the philanthropic as well as financial services fields in the Puget Sound area. He currently serves as the Chief Executive Officer of United Way of King County, recently retiring from the board of Russell Investment Company and previously as a Director of Columbia Bank.
Jon is a perfect example of what the investors in Seattle Bank have been working to accomplish since becoming involved in 2010; to become a part of the fabric of the community today and tomorrow. Under the leadership of Mr. Fine, United Way of King County is the largest by contributions, in the United States. Jon exhibits a strong commitment both professionally as well as personally. His leadership in the financial services field is equally as strong as that of community involvement beginning in 1980 at Puget Sound Bank.
Mr. Fine has an Undergraduate and Master's Degree from the Amos Tuck School at Dartmouth College. He and his wife have lived in Seattle for over 30 years raising their family here.
Seattle Bank was originally formed as Seattle Mortgage Company in 1944, converting to Seattle Savings Bank in 1999, and Seattle Bank in 2010. The bank was sold to a group of local investors in 2010 that were looking to develop a bank by, and for, the communities around Seattle and Puget Sound. These individuals have invested over $72 million to prepare Seattle Bank to be the leading locally owned financial institution in the area. Bringing Jon Fine aboard is another step toward making that goal a reality.