View all posts
Seattle Bank Announces John Waechter As New Board Member
03/31/2015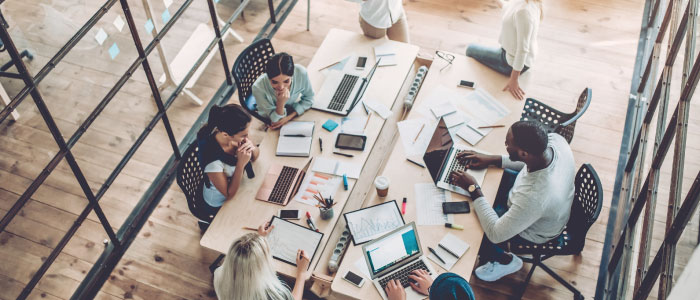 Seattle Bank is pleased to announce the addition of Mr. John Waechter as a new member of the Board of Directors of the institution. Mr. Waechter currently serves as Managing Director for Delafield Hambrecht, Inc. ("DHI"). DHI is an investment firm headquartered in Seattle, Washington. DHI is the wholly owned subsidiary of DH Partners LLC, a registered investment adviser and manages two funds that invest primarily in U.S. public equities. DHI also makes private equity investments. Prior to joining DHI, he served as CEO of Saltmine, Inc. He also co-founded Waechter Lufkin in 1997, and served as Principal of the Seattle-based Broker Dealer specializing in seed-stage private placements.
"We're excited to have John join the Board of Seattle Bank. John has deep roots in the Seattle area business, technology, and entrepreneurial communities and is well known for his mountain climbing achievements, being one of a select group of climbers to have climbed the highest peaks on all seven continents. His experience, commitment, and affability will be a great asset to the bank," said John Blizzard, President & CEO of Seattle Bank.
Mr. Waechter earned an undergraduate degree from Whitman College and received an MBA from the University of Washington.