View all posts
Seattle Bank Hires Robin Skeen as Senior Vice President, Chief Internal Auditor
03/15/2016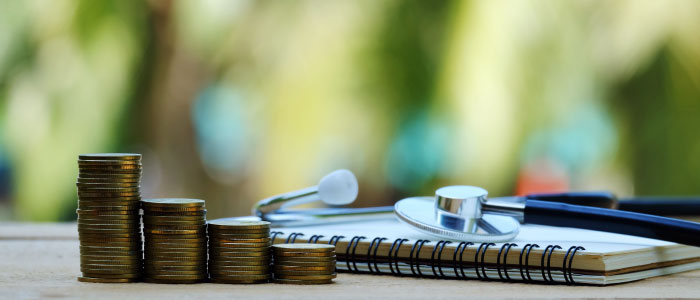 Robin Skeen was recently hired as Senior Vice President and Chief Internal Auditor for Seattle Bank. Robin is a CPA with over 20 years' experience in accounting, audit and risk management, with 10 of those years in the banking industry. Robin's banking career began at Washington Mutual where she served as Vice President and Controller of Enterprise Risk Management. She most recently worked for Cascade Bank Corporation as Vice President and Internal Audit/Compliance Director.
"We are delighted to have Robin join the Bank," said John Blizzard, President & Chief Executive Officer of Seattle Bank. "She is a senior level accounting and financial management leader with a strong background in developing and implementing controls and processes. Her background and experience are a terrific addition as Seattle Bank accelerates for growth."
Robin earned a degree in Accounting from Washington State University.