View all posts
Seattle Bank Hires Teri Reyes as Vice President, Client Operations Manager
04/01/2016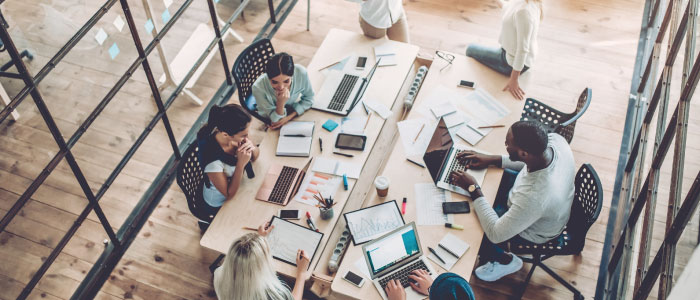 Teri Reyes was recently hired as Vice President, Client Operations for Seattle Bank. Teri is an experienced financial services professional, having been employed in the field for over 30 years. She most recently served as Member Services Manager for the Federal Home Loan Bank (FHLB) of Seattle, where she managed all day-to-day transaction requests for members (clients). Teri spent over 25 years with the FHLB Seattle. Prior to her career with the FHLB of Seattle, Teri worked for A.G. Edwards as an Account Representative.
"We're excited to have Teri join Seattle Bank," said John Blizzard, President & CEO of Seattle Bank. "She is a great addition to our team and is someone I've worked extensively with in the past. Her deep operations and management experience will be highly valuable as we drive greater operational and client service excellence in our organization and deliver more value to our clients."
Teri studied at Montana State University.