View all posts
Seattle Bank Hires Lisa Jones as Vice President, Loan Operations Manager
06/13/2016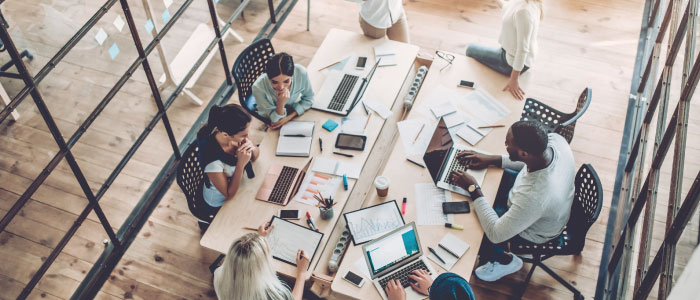 Lisa Jones was recently hired as Vice President, Loan Operations Manager for Seattle Bank. Lisa is a highly experienced banking professional, most recently serving as Vice President, Assistant Director of Collateral Management for the Federal Home Loan Bank of Seattle (FHLB of Seattle). During her 15 year career with the FHLB of Seattle, Lisa held several positions of increasing responsibility and developed broad expertise in lending, portfolio/systems management, and talent management. In her latest role at FHLB Seattle she and her team worked with over 300 banks and credit unions in the Northwest.
"We're excited to have Lisa join Seattle Bank," said John Blizzard, President & CEO of Seattle Bank. "Having previously worked with Lisa, I know firsthand how strong she is in system implementation and project management. That, combined with her lending expertise, will make her a tremendous asset to the Bank as we continue growing at a rapid pace."
Lisa earned a degree in Accounting from the University of Washington.