View all posts
Seattle Bank Hires Kevin Raftery as VP, Compliance Officer
03/10/2017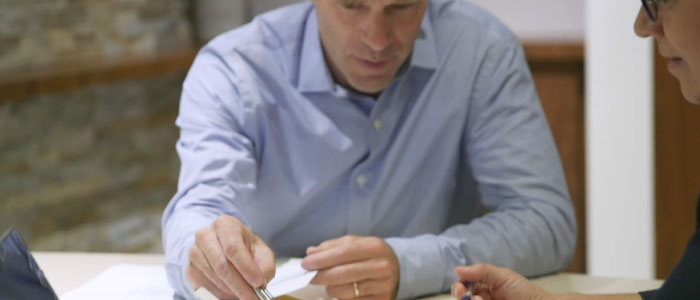 Seattle Bank is pleased to announce the recent hire of Kevin Raftery as VP, Compliance Officer for Seattle Bank. Kevin is an experienced financial services compliance professional, having been employed in the field for over 18 years. He most recently served as Assistant Vice President & Senior Audit Manager for Washington Federal. Previously, Kevin was with the Federal Home Loan Bank (FHLB) as Director of Compliance Operations. While at the FHLB, Kevin built out the regulatory compliance function, and worked with the business units to implement internal controls, policies and procedures to ensure regulatory compliance.
"As we continue to build a modern bank, it's critical to have top talent like Kevin. Kevin's extensive experience in regulatory compliance will be a tremendous asset to the Bank and will ensure a strong foundation as we continue our high levels of growth and innovation", said John Blizzard, President & CEO of Seattle Bank.
Kevin earned a degree in Accounting and Internal Audit from San Francisco State University.