View all posts
Seattle Bank Invests in Possible Finance, A Seattle-based FinTech Company
09/07/2018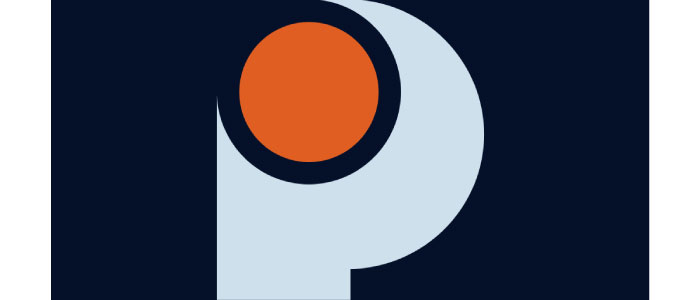 Seattle Bank is pleased to announce an equity investment in Possible Finance, a Seattle-based FinTech company that offers consumers short-term, small-dollar loans. Leveraging technology, Possible Finance provides a better financial resource to consumers that currently have limited access to critical credit products. Additionally, because its loans are repaid over several months, repayment can assist in building or repairing a borrower's credit.
The Bank's investment is part of a seed round that will enable Possible Finance to expand its lending footprint and scale marketing, allowing them to assist borrowers by lowering financing costs and providing longer payment terms relative to payday loans.
"We are excited to support such a talented team, and to see Possible Finance leverage technology to improve an area of lending known for high fees and credit terms that can be an obstacle to consumers improving their credit profiles," said John Blizzard, President and CEO of Seattle Bank. "The team at Possible Finance has quickly created a modern alternative to payday lending, and their rapid growth illustrates the demand for this product in the marketplace," continued Blizzard.
"Possible Finance is thrilled to have the support of Seattle Bank, and we share the vision that technology can improve the financial lives of customers of all backgrounds," said Tony Huang, Possible Finance Co-Founder and CEO. "We look forward to working with Seattle Bank and leveraging their deep knowledge of consumer financial solutions," said Huang.