View all posts
Mortgage Market Update For Spring 2021
Key Takeaways And Trends
05/07/2021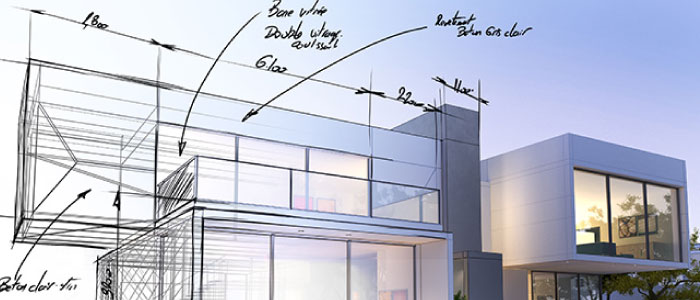 With the local housing marketing as competitive as ever – especially the market for luxury homes – it is critically important to Seattle Bank's Specialty Mortgage team to remain an important resource for our clients. We are committed to staying on top of trends in the current market, as well as the financial challenges and opportunities it may pose.
Here are a few key takeaways for Spring 2021:
Given today's highly competitive market, it is increasingly important that potential borrowers obtain a full pre-approval and clear financing timeline before making an offer on a home. It is also important to recognize that with fewer options for cash-out financing, using a margin line or other assets to pay for a home in cash may result in unexpected liquidity challenges if the buyer cannot find a lender that will provide a loan to restore those assets.
More than ever, the key to a successful transaction is partnering with a mortgage specialist who understands the current market and saves clients time in finding the most effective financing for their home purchases.
Seattle Bank continues to offer adjustable-rate, portfolio jumbo and super jumbo loans. We also offer cash-out refinancing, as well as bridge loans to help facilitate real estate transactions. Our Specialty Mortgage team will use their expertise to provide relevant answers to questions, a faster approval and funding process, and an overall better experience.
Contact a Specialty Mortgage Expert Today!
Doug Mielitz, Vice President, Mortgage Production
(206) 436-3448 • [email protected] • NMLS ID# 518802
Seattle Bank
600 University Street, Suite 1850, Seattle, WA 98101
(206) 281-1500
NMLS#: 493963