View all posts
Seattle Bank Relocating To The 29th Floor of Rainier Square
05/16/2022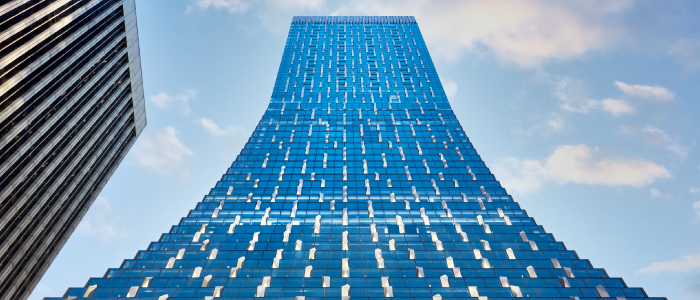 To support our growth, Seattle Bank is relocating to the 29th floor of Rainier Square at 401 Union Street! Our anticipated move date to our new location is on May 23rd, 2022.
During our transition, we do not anticipate any major impact to client service or support. Our phone number, email address, and website will remain the same.
Rainier Square is positioned to be the hub of the business district, with ample bicycle parking and excellent access to light rail transportation. The new office space has been outfitted to support the team with great amenities, including ergonomically minded workstations, an open floor plan, state-of-the-art audio/visual equipment, best-in-class security, and more. The space has been designed to support greater collaboration and communication.
Seattle Bank is on the threshold of rapid growth and evolution, and now has a workspace conducive to the collaboration and innovation essential on the road ahead. We look forward to serving our clients and partners at our new office location.