View all posts
Tom Rees Joins Seattle Bank as VP of Mortgage Banking
03/10/2023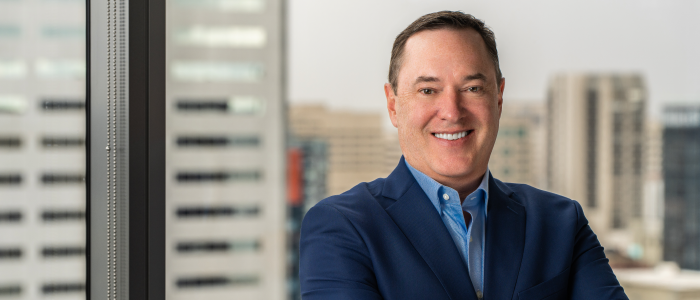 Tom Rees has joined Seattle Bank as Vice President of Mortgage Banking. Tom joined the Bank in January 2023 and is responsible for growing and managing a high-credit quality and compliant residential mortgage business centered around delivering exceptional service to clients.
Tom became a Washington State licensed mortgage loan originator in September 2000. With over 20 years of mortgage industry experience, he is a trusted advisor to hundreds of clients, helping them navigate complex loan processes.
Tom grew up on Bainbridge Island and graduated from the University of Washington School of Business Administration with a concentration in finance.
View Tom's People On The Move listing in Puget Sound Business Journal.