View all posts
Sharleen Bonnville Joins Seattle Bank as SVP, Fintech Risk Manager
03/03/2023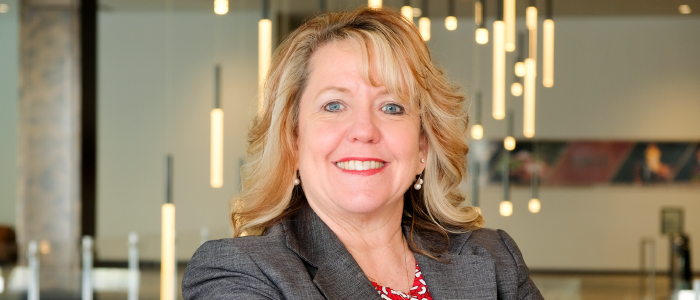 Sharleen Bonnville is Senior Vice President, Fintech Risk Manager at Seattle Bank. She returned to Seattle Bank in June 2022 after working for Seattle Bank from 2012 to 2016. Sharleen is involved in Seattle Bank's Partner Banking risk program, where she mitigates risk and leads new partner integrations.
With over 30 years of experience as an internal audit manager, Sharleen is a Certified Enterprise Risk Professional (CERP) with the American Bankers Association (ABA) and completed several banking educational programs such as Pacific Coast Banking School and the ABA National Compliance School. Before returning to Seattle Bank, Sharleen served as the Internal Audit Manager and Senior Vice President at Coastal Community Bank, where she managed internal audit functions for all areas of the bank.
In addition to serving on the board as the Treasurer of Cocoon House, Sharleen volunteers as a co-chair for the Fintech Audit & Risk Peer Group.