View all posts
Steven Gerlock Joins Seattle Bank as SVP, Deposit Operations and Client Experience
03/06/2023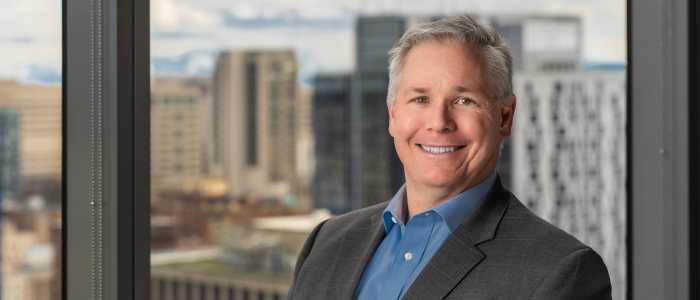 Steven Gerlock has joined Seattle Bank as Senior Vice President of Deposit Operations and Client Experience. Steven oversees the daily functions of treasury management, corporate initiatives, and new product launches.
Steven has over 20 years of banking experience in a community bank environment focused on relationship-based banking with business and high-net-worth clients. During his time at The Commerce Bank of Washington, he spearheaded business and operational support in commercial tech and treasury solutions.
Steven graduated from Officer Candidate School in Military Strategy and Leadership and earned his undergraduate degree from Arizona State University. He holds a master's level certificate from Pacific Coast Banking School and an MBA in Technology Management from the University of Washington's Foster School of Business. Steven also serves on the board of directors and finance committee for Cancer Lifeline.
A Desert Storm veteran, Steven served in the Army National Guard for 11 years and as an enlisted military police officer for five years. He then attended officer candidate school and served as a platoon leader engineering officer for another five years.